Rhythm Keeper, Volume 1.
$24.99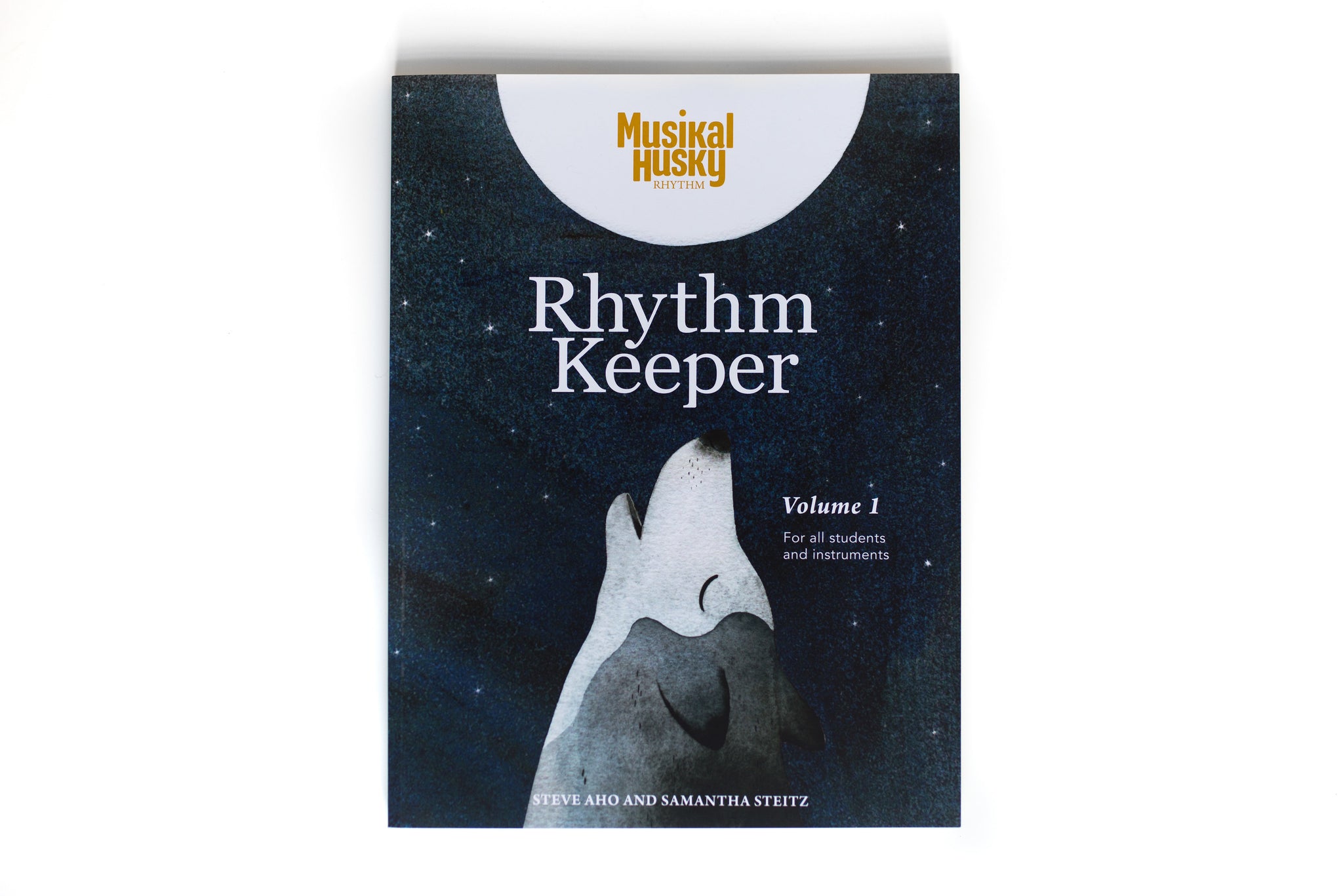 Rhythm Keeper offers an innovative approach to mastering the critical skill of rhythm reading. Based on the progressive Count and Clap method, students of all ages and experience levels can learn musical rhythm through the practice of clapping & counting aloud.
Designed for use with all instruments; for use by professional music teachers or self-study musicians.
With hundreds of step-by-step, easy to understand rhythm exercises featuring beautiful visual imagery, students will quickly develop a comprehensive understanding of rhythm.
A solid rhythm foundation will lead to enhanced performance skills, ease of learning new pieces, more masterful ensemble playing and better music sight-reading.
Developed by professional music teachers and musicians and used by students and musicians worldwide.